We have over 35 years of experience in plumbing and building mechanics, mainly in the commercial, institutional and industrial sectors.
Be it for a simple service call, maintenance work or a construction project, you can count on us: We will help you bring your project to completion.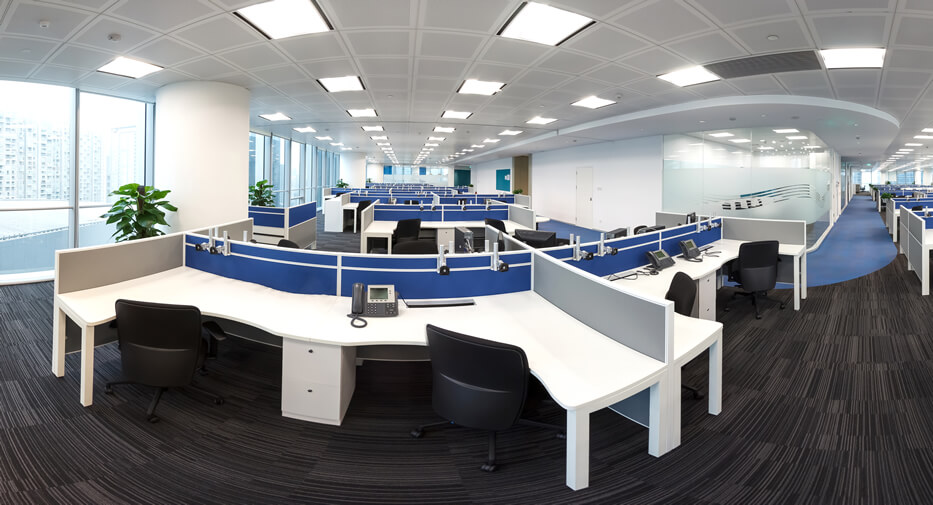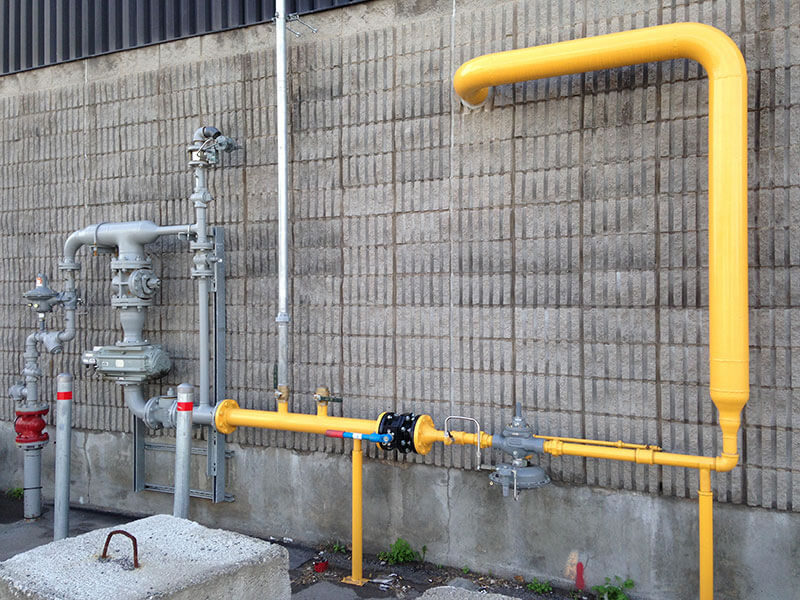 Services
24/7 Plumbing / Heating
Service Calls

Minor and Major Renovation Work

New Construction

Natural Gas Piping

Radiant Floors and Heating

Domestic Water

Steam

Natural Gas
Hot Water System

Drainage (Cast Iron, Copper, PVC, PVC XFR)

Design-built Service

Anti-backflow Mechanism Certification

Water Inlets Upgrading

Hot Tapping Service

Free Estimate
New Equipment Installatio

Equipment Replacement

Natural Gas Pipin

Radiant Heating
Steam

Hot Water System

Design-built Service

Domestic Water
We are a proud Énergir certified partner. We offer a wide range of heating products and services as well as an extensive array of natural gas eco-energy solutions.