Over the years,we have acquired a solid reputation in industrial plumbing. Our employees are qualified to work on piping of all diameters in a wide range of materials: Stainless steel, copper, PVC, CPVC, aluminium and pyrex. In order to prevent costly production shutdown, we also offer hot tapping services for pressurized piping.
To save you time, reduce your costs, minimize our presence on site and avoid disrupting your regular activities, we also manufacture and assemble our products at our workshop. We always do everything in our power to respect deadlines.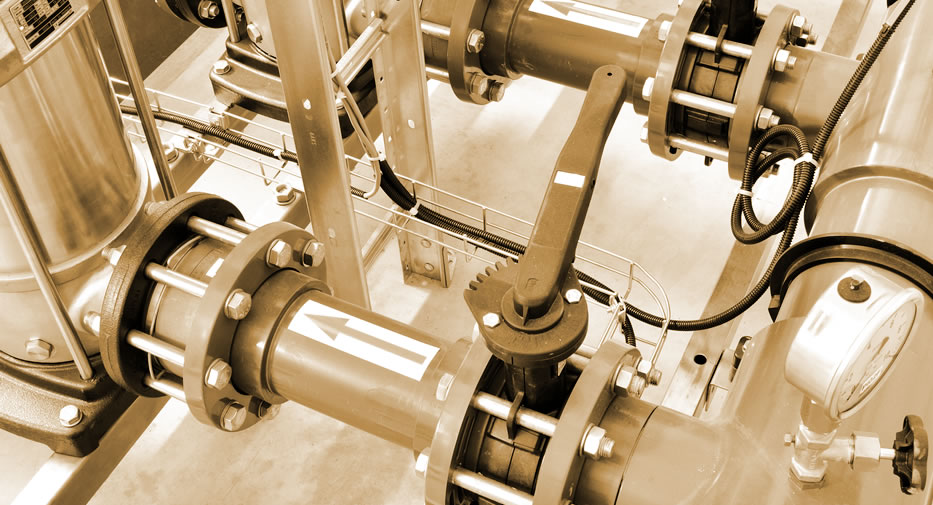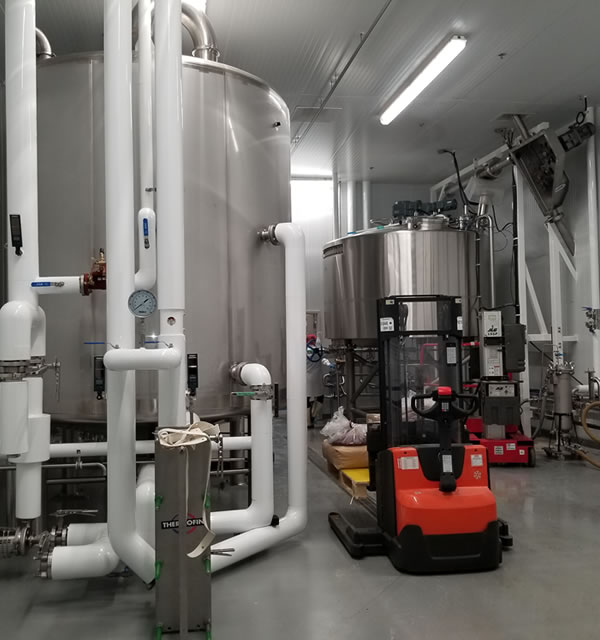 Services
24/7 Plumbing / Heating
Service Calls

Minor and Major Renovation Work

New Construction

Natural Gas Piping

Radiant Floors and Heating

Domestic Water

Steam

Natural Gas
Hot Water System

Drainage (Cast Iron, Copper, PVC, PVC XFR)

Design-built Service

Anti-backflow Mechanism Certification

Water Inlets Upgrading

Hot Tapping Service

Free Estimate
New Equipment Installatio

Equipment Replacement

Natural Gas Pipin

Radiant Heating
Steam

Hot Water System

Design-built Service

Domestic Water
We are a proud Énergir certified partner. We offer a wide range of heating products and services as well as an extensive array of natural gas eco-energy solutions.